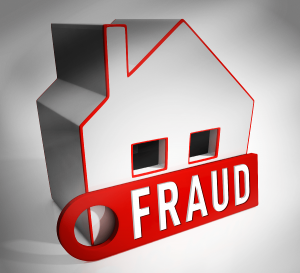 Property in the possession of either spouse at the time of dissolution of marriage is presumed to be community property under Texas family law.  A spouse may rebut this presumption by tracing and clearly identifying the separate property. That spouse must present evidence of the time and means of acquisition of the property. The property remains separate if the spouse can trace the assets back to separate property.  Testimony is generally not enough to overcome the community-property presumption. The spouse must have clear and convincing evidence the property is separate. Tex. Fam. Code § 3.003.
An appeals court recently considered tort claims within a divorce case arising from the purchase of a business. When the parties married in 2014, the wife owned a 49% interest in her optometry practice.  She offered to buy the remaining interest in 2015.  Her husband and another attorney in his firm helped negotiate the deal.
Wife Brings Tort Claims in Divorce Suit
The wife petitioned for divorce in September 2018.  She added claims of fraud, theft, and breach of fiduciary duty to her petition, arguing husband failed to structure that purchase as separate property and allowed her separate property to be converted to community property.