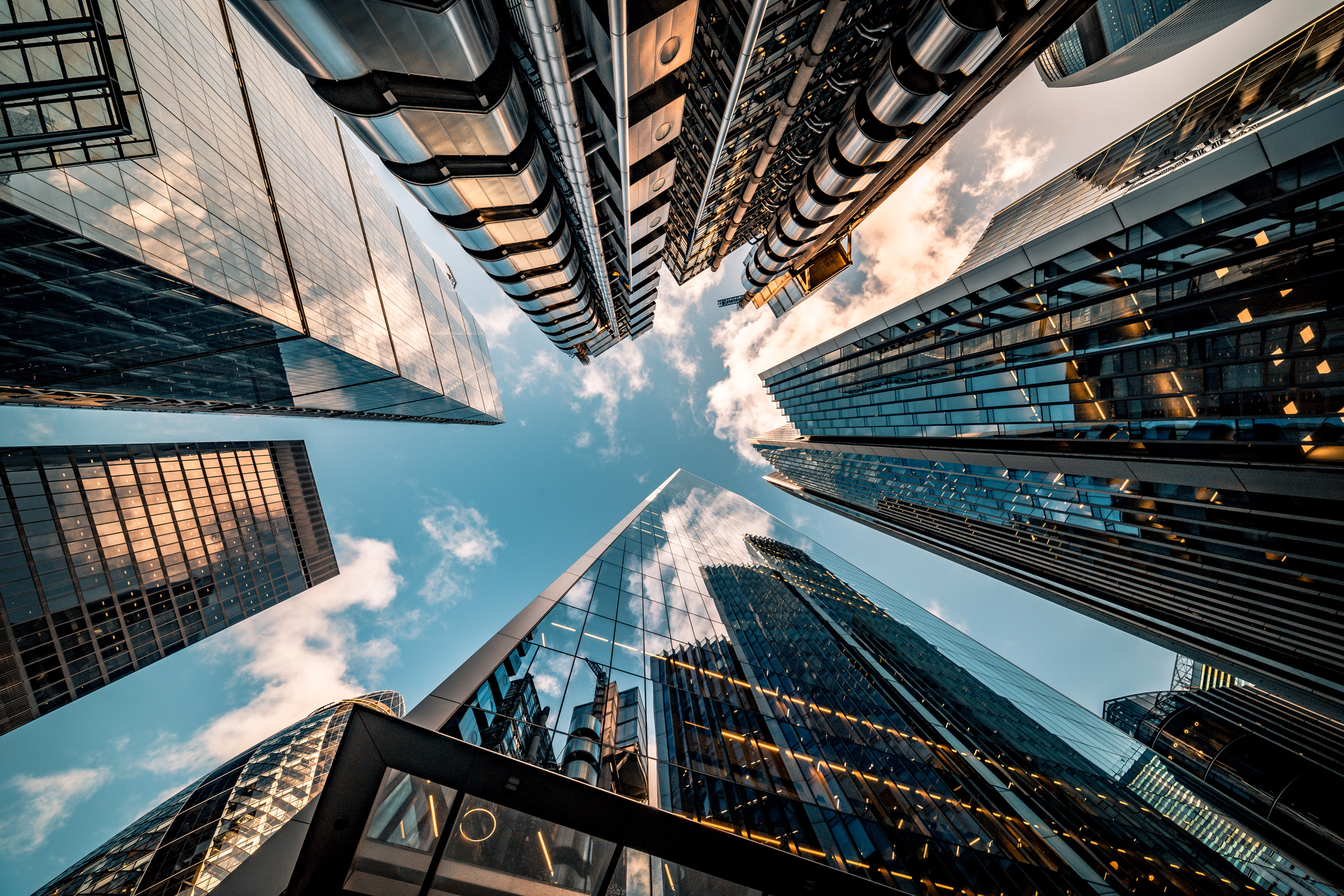 A trial court must divide community property in a "just and right" manner in a Texas divorce.  The court must properly characterize the property before it in order to achieve a just and right division. Characterization can be complex when the parties have significant assets acquired through various means.  It can get even more complicated when the parties have ownership interests in business entities that also own property.
A husband recently appealed the property division in his divorce decree, arguing the court had improperly awarded him property owned by business entities as his separate property. The parties got married in 1993.  They lived in Connecticut, but the wife moved to Texas in 2018 for a job.  The husband remained in Connecticut where his construction businesses were located. He told the wife, however, that he would move to Texas in a year to a year and a half, but ultimately did not do so.
Wife Files for Divorce
The wife petitioned for divorce in 2019.  The husband's father and his company filed suit against three of the husband's businesses a few days before the divorce trial. The lawsuit alleged the husband's companies owed his father's company $770,644 for equipment rental.