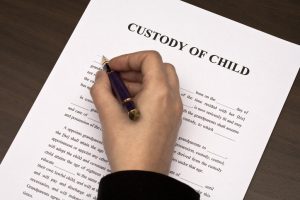 When a party in a Texas custody case fails to respond or appear, the court may find they defaulted and enter a judgment in favor of the other party.  For a court to enter a post-answer default judgment against a party, however, the pleadings must give the party fair notice of the claim.  A mother recently challenged a custody modification, arguing that the father's pleadings did not specifically request the rights awarded to him by the court.
The trial court originally appointed both parents joint managing conservators with the mother having the right to determine the child's primary residence without a geographic restriction in 2007.  The court also granted the father visitation and ordered him to pay child support.
The Office of the Attorney General ("OAG") filed a petition in 2020, alleging the father's financial circumstances had changed and seeking an increase in child support.  The father requested a hearing, which was set for March 10.