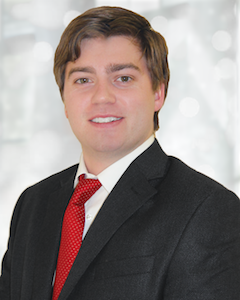 Sean Tomlinson
Paralegal
Sean is a Paralegal at McClure Law Group.
Sean was born and raised in Dallas, Texas. He graduated from Jesuit College Prep and went on to study Petroleum Engineering and later Government at the University of Texas.
Sean enjoys playing soccer and basketball with his friends and spending quality time with his parents and two brothers.