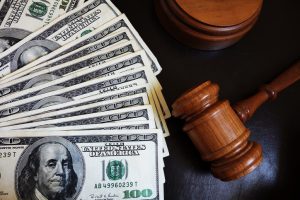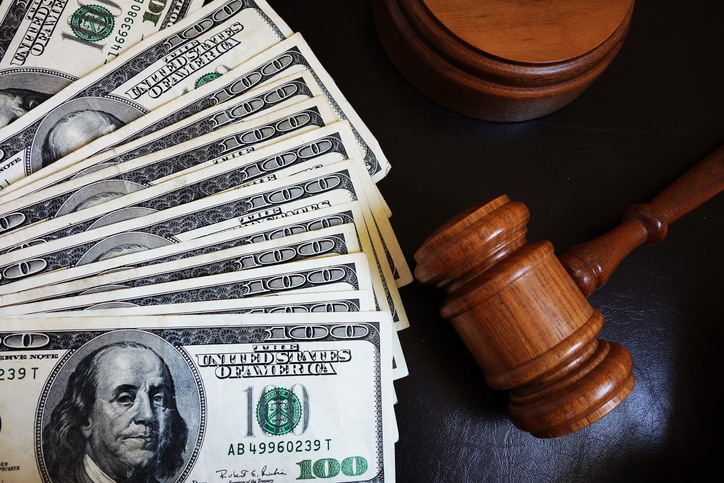 A couple may choose to enter into a Texas pre-marital agreement to protect their respective assets in the event of a divorce.  A pre-martial agreement allows the parties to agree on use, control, and transfer of property, characterization of property or income, disposition of property in a divorce, and a number of other issues.  In some cases, pre-marital agreements may lead to results that the parties did not consider.
Parties Signed Premarital Agreement
In a recent case, a husband challenged an award of attorney's fees to the wife because their pre-marital agreement provided for property to remain separate.  According to the appeals court's opinion, the parties signed the pre-marital agreement which provided that their pre-marital separate property and property acquired during the marriage would stay separate.  They married in 2016 and had a child the next year.
When the wife petitioned for divorce in 2018, she requested attorney's fees.  She indicated she sought fees "[t]o effect an equitable division of the estate" and for the services she provided related to support and conservatorship of the child.  The trial court entered a final divorce decree in November 2019.  The husband was ordered to pay $14,900 in attorney's fees, with $10,000 of that being paid directly to the wife's attorney.