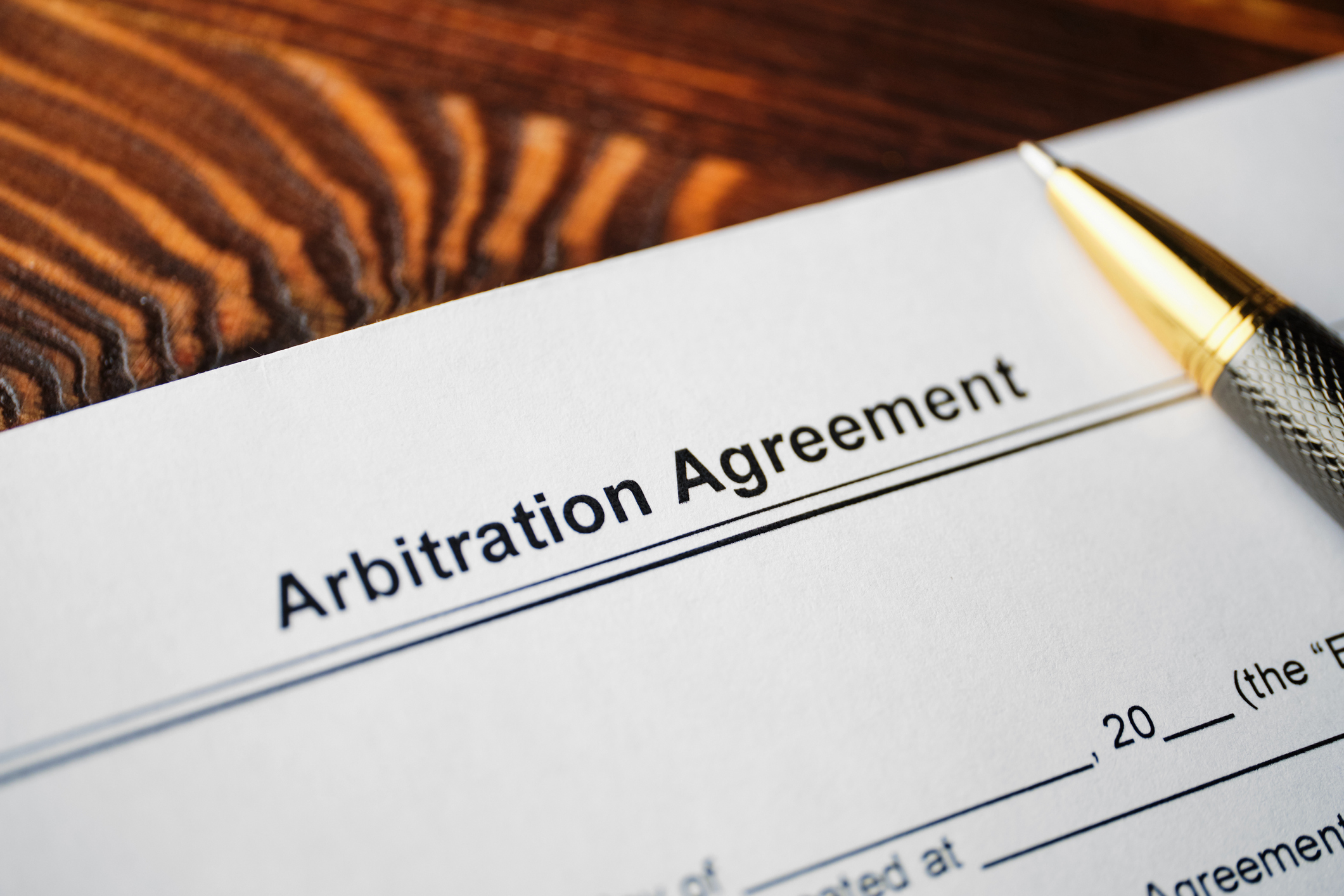 A family business can complicate the property division in a Texas divorce. A recent case considered whether a husband could compel arbitration to enforce a buyout provision in a company agreement during the divorce proceeding.
The parties formed a limited-liability company together during the marriage, with each owning a 50% membership interest.  The husband subsequently petitioned for divorce and the wife filed a counterpetition. Both attached the standing order required by the Travis County District Clerk to protect the parties and preserve their property while the case is pending.  The standing order applies to all divorce suits filed in Travis County (and many other counties have similar standing orders, such as Dallas, Collin, Denton, Rockwall, and Tarrant Counties) and prohibits parties from taking certain actions that would harm or reduce the value of the property and from selling or otherwise alienating property belonging to either party.
Wife Seeks to Compel Arbitration on Business Disputes
The husband sought injunctive relief and temporary orders to address disputes relating to operation of the business.  The wife asked for those disputes to be resolved according to the company agreement, which required any court proceeding brought by one owner against the other be submitted to mediation first and then to binding arbitration if not resolved. The parties were required to go to mediation and arbitration and the arbitrator entered an award regarding management and control of the business.  The wife moved to enforce the arbitration award and the court entered temporary orders in accordance with that award.