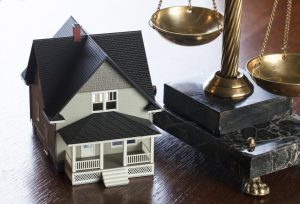 Some people may assume that property held in only one spouse's name is that spouse's separate property, but that is not necessarily the case.  In Texas, property's character is determined based on when and how it is acquired.  Additionally, in a Texas divorce, property acquired during the marriage is presumed to be community property.
In a recent case, a husband challenged a court's characterization of certain property held in his name as community property and awarding it to the wife.
According to the appeals court's opinion, the parties acquired multiple pieces of real estate, some in both their names and some in only the name of the husband, while they were married. When they divorced, the three properties that were the subject of the appeal, referred to by the court as the "Three Properties," were held by the husband, but the wife alleged they were the community property.