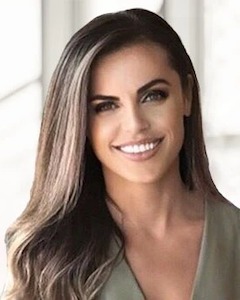 Tuttie Rushiti
Director of Finance
Tuttie is the Director of Finance at McClure Law Group.
Born and raised in Albania, Tuttie decided to follow her dreams and move to the United States to pursue her higher education at the University of Wisconsin where she majored in Business Administration and Finance.
Tuttie possesses keen understanding of financial planning, accounting, human resources, and analytics. She is a skilled communicator who is able to build strong working relationships with coworkers, business partners and clients.
Invaluable to the McClure Law Group team, Tuttie contributes her tireless energy and positive attitude to help the law firm administratively run at the highest level. In her free time, Tuttie likes to hike, travel, and explore new countries and cities.