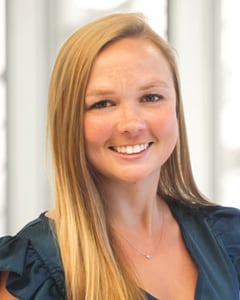 Maddie Sullivan
Paralegal
Maddie is a Paralegal at McClure Law Group.
Maddie was born and raised in the White Rock Lake area of Dallas and is a graduate of Bishop Lynch High School.
Maddie went on to earn a Bachelor of Science Degree from Baylor University where she majored in psychology and minored in forensic science. During her time at Baylor, Maddie worked as a teaching assistant for several biology classes and gained valuable experience working as a legal intern for a Criminal Defense Attorney. This internship sparked Maddie's passion for the law and ultimately lead her to pursue a career in Family Law.
In her free time, Maddie enjoys walking her puppy, Mia, on the Katy Trail and exploring different brunch places around Dallas.