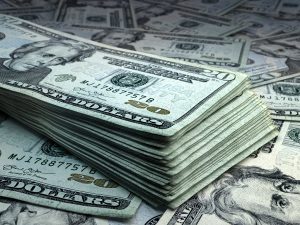 For many business owners and entrepreneurs, their business is not only imperative to their financial well-being but is also a large part of their identity. This can raise obvious concerns when divorce is on the horizon. And when a couple owns a large business or corporation, or the business assets are complex in nature, the thought of dividing business assets can be overwhelming. Nonetheless, dividing complex business assets is often required, and, therefore, it is imperative that spouses understand how Texas law handles these situations.
WHAT ARE COMPLEX BUSINESS ASSETS?
Complex business assets are assets that belong to or are associated with a business that do not necessarily lend themselves to simple valuation or division. For example, the monetary value of a business's goodwill or intellectual property rights are two common examples of complex business assets.
ARE BUSINESS ASSETS DIVIDED BETWEEN SPOUSES IN A TEXAS DIVORCE?
The short answer is it depends. Texas is a community property state. So, any assets that are acquired by either spouse during the marriage are presumed to be community property, which is subject to division upon divorce. However, determining whether complex business assets are community property is not always a straightforward endeavor. And even then, this is only the first question courts must answer when hearing a divorce involving complex business assets.