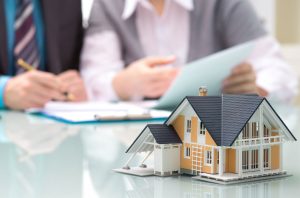 Pursuant to the Inception of Title doctrine, a property's character is determined when the party acquires their interest in it. This means that property acquired before the marriage will generally be characterized as that spouse's separate property in a Texas divorce.  In a recent case, however, the court determined that a house purchased solely in the name of the husband before the marriage was the separate property of both spouses.
According to the appeals court's opinion, the parties started dating in late 1999.  The wife moved in with the husband and his grandfather in 2003 or 2004.  The husband bought a house from the wife's parents in 2004 as "a single man," according to the Deed of Trust and Note and both parties moved into it.  They deposited their paychecks into a joint account from which the mortgage and property taxes were paid.  They got married in July 2005 and lived together in the house until 2020.
Divorce Trial
The wife petitioned for divorce and ultimately requested reimbursement to the community estate. She asked for 50% of the community estate and 50% of the husband's separate property. She argued the house was both parties' separate property because they had lived together and both paid for it.  The husband argued it should be his separate property.