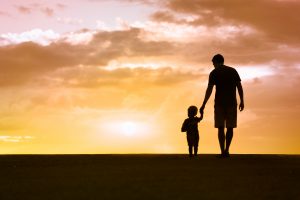 The best interest of the child is the primary consideration in Texas custody matters, but the courts have identified factors to be considered in determining the child's best interest in certain circumstances.  A mother recently appealed a court's denial of her request to remove a geographic restriction, arguing the court failed to properly balance the appropriate factors.
The divorce decree gave the mother the exclusive right to designate the child's primary residence with a geographic restriction.  It also required both parents to provide the other written notice before taking the child out of the country.
The mother married a man who lived in Oklahoma.  She ultimately petitioned for modification and requested removal of the geographic restriction. The father believed she had already moved to Oklahoma and sought the right to designate the child's primary residence.