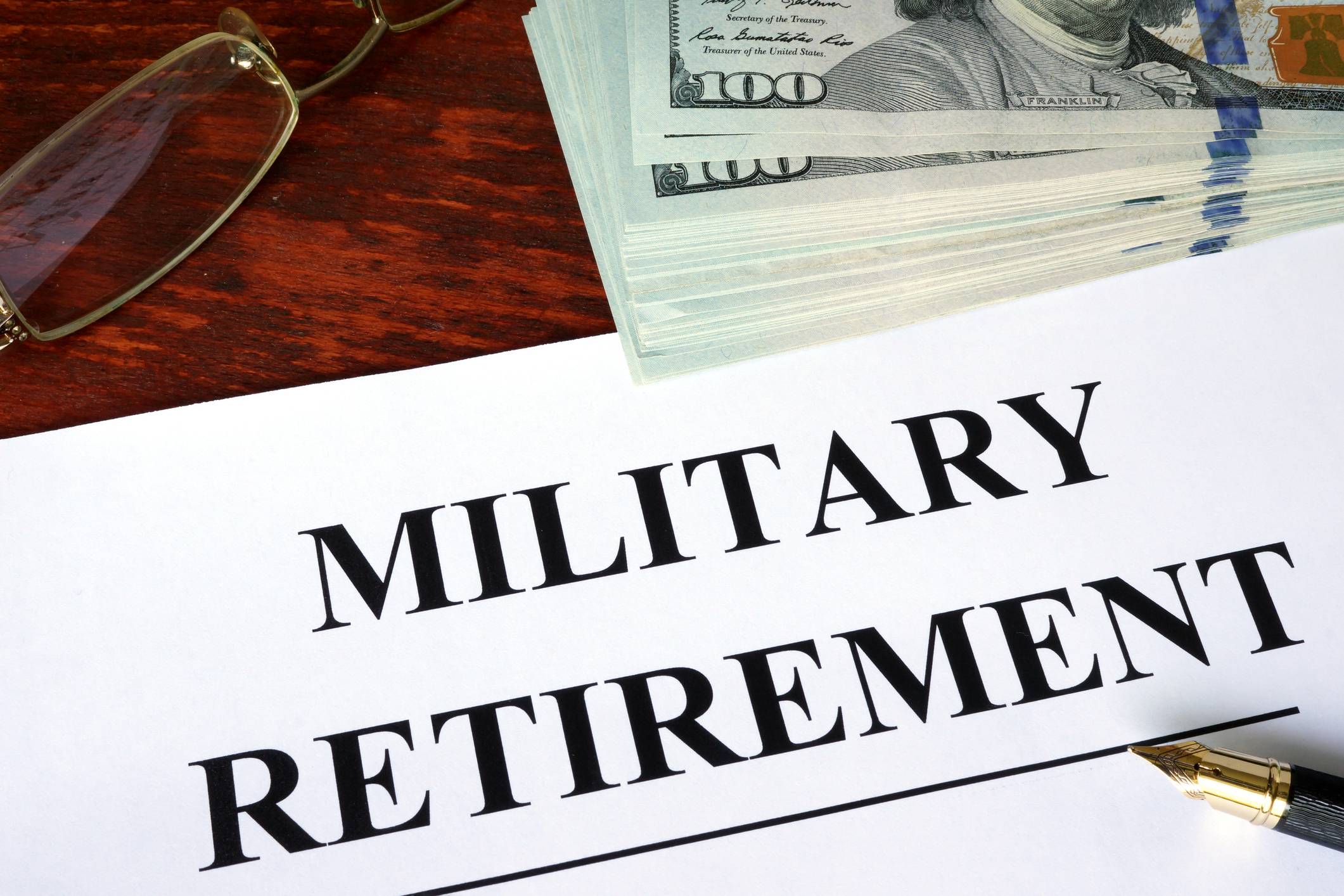 Many assets divided in a Texas divorce are distributed during or soon after the divorce, but some assets, such as retirement benefits, may not be distributed for many years. Issues involving retirement benefits may continue or arise several years after the divorce is final. A Texas appeals court recently decided a dispute involving retirement benefits between parties who divorced in 2008.
Both parties were in the military when they divorced.  The stipulated final divorce decree divided the husband's retirement benefits equally between them and awarded the wife 100% of her "retirement plan" or other benefits resulting from her employment.
Husband Argues He Agreed to Divorce Decree While Under Duress
The wife petitioned for a clarification of the division of the husband's military retirement in 2017. The husband argued he agreed to the property division under duress because the wife had threatened to tell his superiors he was having an affair if he did not agree. He claimed he only agreed because he was concerned he would face a court martial or negative effects on his chances of promotion if she reported him.