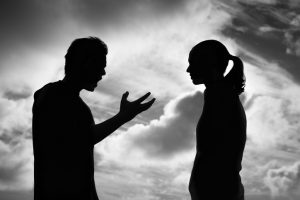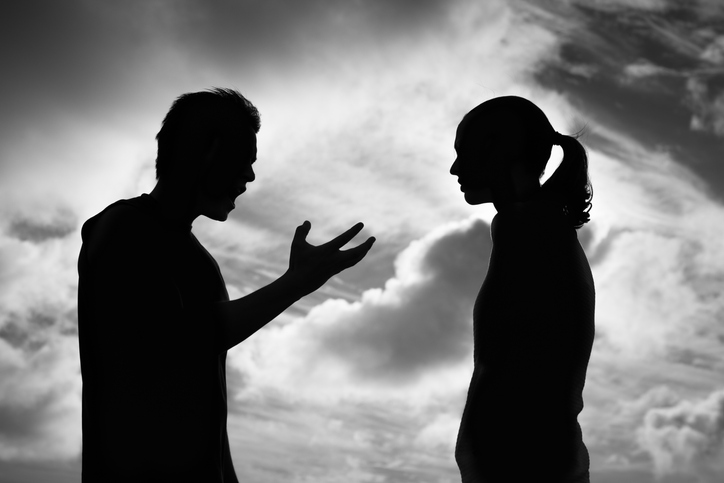 Texas has a public policy to assure frequent and continuing contact between children and "parents who have shown the ability to act" in the children's best interest.  Tex. Fam. Code § 153.001(a).  In some circumstances, however, parents are not able to effectively communicate and co-parent.  In a recent case, the appeals court upheld a trial court order restricting the parents' communication with each other and with the children while in the other parent's care.
According to the appeals court, the agreed final divorce decree appointed the parents joint managing conservators.  It gave the mother the exclusive right to designate the primary residence of the children and receive child support.  Both parties had the right to consent to non-invasive medical and dental care and the right to consent to invasive procedures after meaningful consultation with the other.
Both Parents File Competing Motions for Enforcement and Modification
The mother moved for enforcement alleging the father had kept the children several days beyond his spring break possession.
The father filed his own enforcement motion, alleging the mother failed to maintain insurance, provide information required to submit a health insurance claim, pay uninsured health expenses, and notify him of activities and medical appointments. He also petitioned for modification.