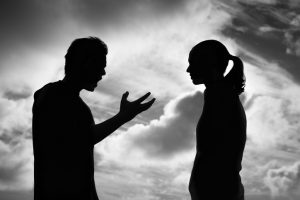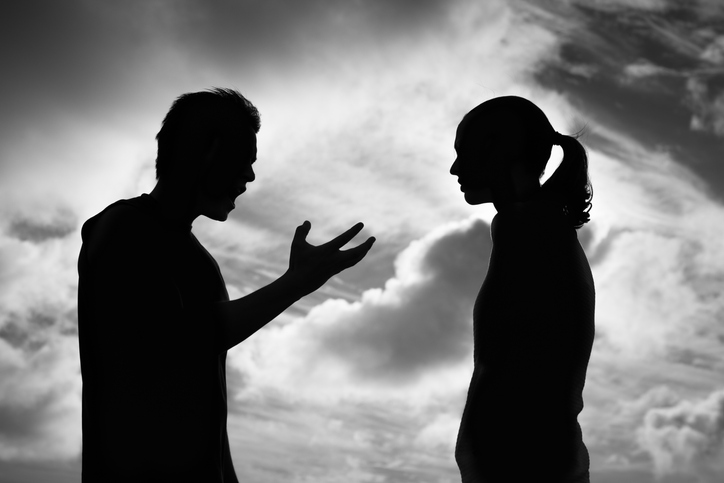 When parents cannot cooperate to make decisions regarding the children in a Texas custody case, the court may give one parent certain decision-making rights, even if the parents are joint managing conservators.  In a recent case, a father challenged a court order requiring him to cooperate in the children's activities and to pay for half of the children's tutoring expenses.
The parents were named joint managing conservators of the children in the divorce decree with a modified standard possession order. The mother was granted the exclusive right to designate their primary residence and the father ordered to pay child support.  Each parent was responsible for half of any extracurricular activity the parents agreed upon.
Mother Files Modification Suit
The mother petitioned for modification in 2018, seeking the right to make certain decisions after consulting with the father, continuation of certain extracurricular activities, and therapy for the children.  In a counterpetition, the father asked the court to give him the right to designate the primary residence and receive child support.  He also asked that the mother be required to schedule extracurricular activities only while she had the children.