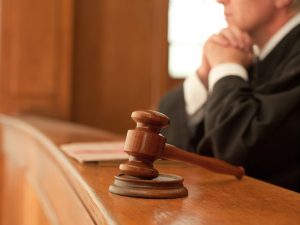 A fit parent generally has the right to determine who has access to the child.  In some cases, however, people other than the parents may seek visitation or even custody of the child.  When someone other than a parent seeks rights in a Texas case, they must meet certain conditions.  In a recent case, a mother challenged a court's orders granting possession and access to the child's paternal grandmother.
According to the appeals court's opinion, the trial court appointed the parents joint managing conservators and gave the father the exclusive right to determine the child's primary residence.  The teenage parents and child lived with the paternal grandmother for about two years. Several months after the father went to prison, the mother and child moved out.
Mother Files Suit; Grandmother Intervenes
The mother petitioned for modification, seeking sole managing conservatorship.  The grandmother filed a petition in intervention, asking to be named joint managing conservator with the right to determine the child's primary residence or possession and access in the alternative.