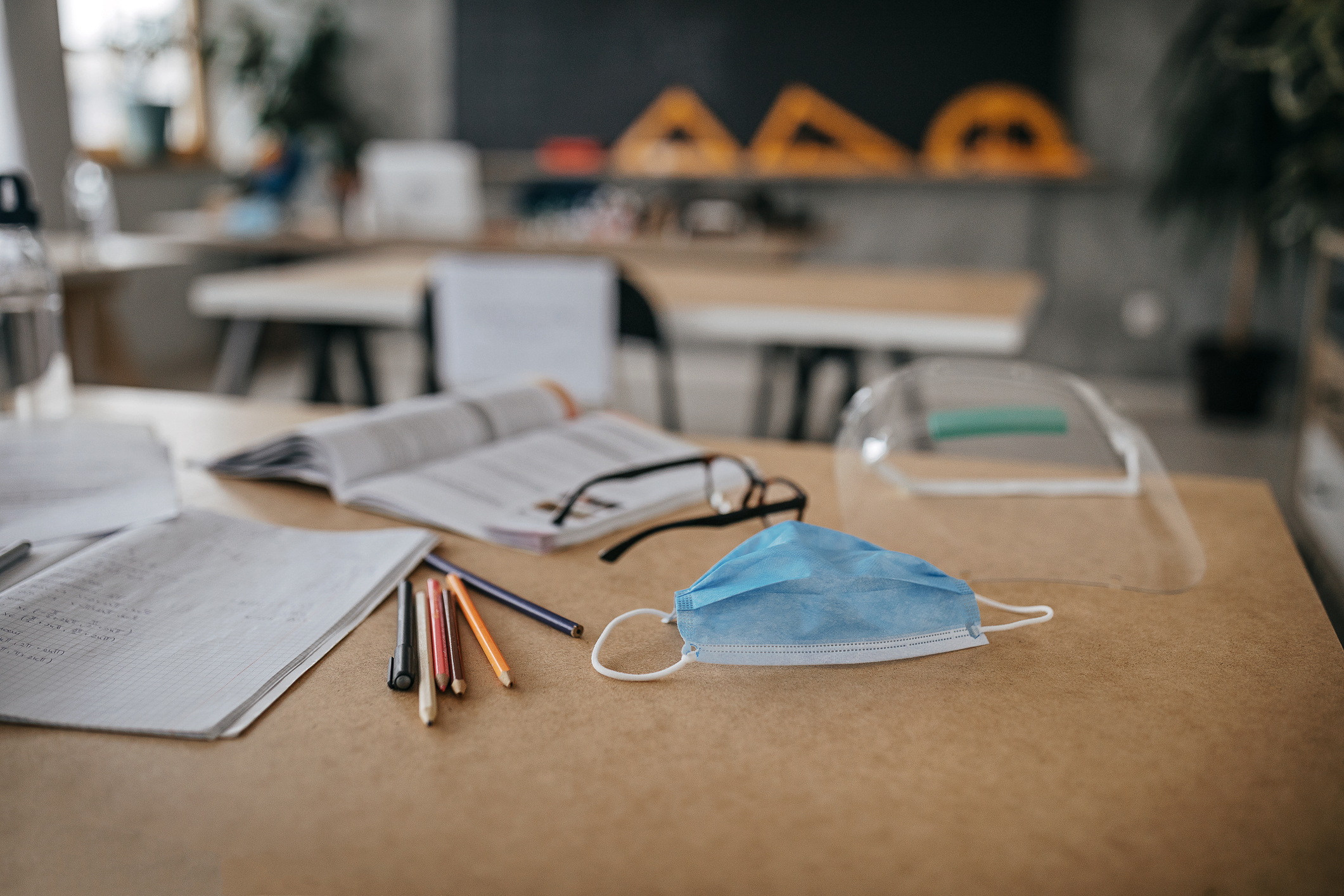 A parent's behavior may affect their rights to access and possession of their child in a Texas custody case.  In a recent case, the trial court's order provided that the schedule would change if the child had a certain number of unexcused absences or instances of tardiness while in the mother's care.
According to the appeals court's opinion, the trial court entered a custom possession order (CPO) as part of a modification order at the end of January 2020.  Pursuant to the CPO, the father had the right to possession of the child from Wednesday morning to Friday morning each week and from Friday morning to Monday morning every other weekend, and the parents alternated holidays and school breaks.  The CPO also provided that the mother's possession schedule would change to the Standard Possession Schedule if the child had a total of any combination of five unexcused absences and "tardies" from school, as determined by the school, while in the mother's possession.
Father Moves to Impose Standard Possession Order
The father moved to confirm and clarify the order and requested an injunction in April 2020.  He alleged the child had been tardy five days and absent two days during the fall semester of 2019.  He asked the court to confirm and clarify that the standard possession schedule was in effect and to grant an injunction.