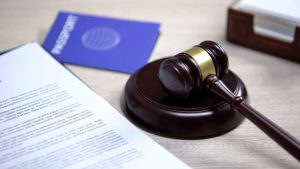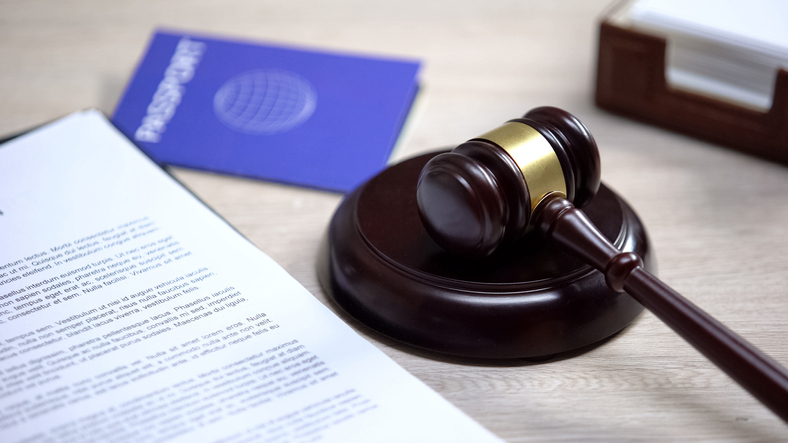 Generally, when a parent wants to modify the parent-child relationship over the objection of the other parent, they must show the court that there has been a material and substantial change in circumstances and that the modification is in the child's best interest.  Often, modifications address major issues, such as where the child lives or the amount of child support. Modifications can address a variety of issues, however, including things like which parent makes medical or education decisions or whether a parent can travel with the child.
A father recently challenged a court order allowing a mother to travel internationally with the child.  According to the appeals court's opinion, the parents were named joint managing conservators of the child when they divorced in 2017.  The mother was granted primary custody.  The following year, the mother petitioned for a modification, requesting the right to get a passport for the child and take her to visit her maternal grandfather in The Gambia.  The father objected and the trial court denied the request.
Mother Leaves Child with Relative During International Trip
The mother went to see her parents in The Gambia in July 2019.  She testified the father did not respond when she notified him she planned to travel, so she left the child with an aunt in Chicago.