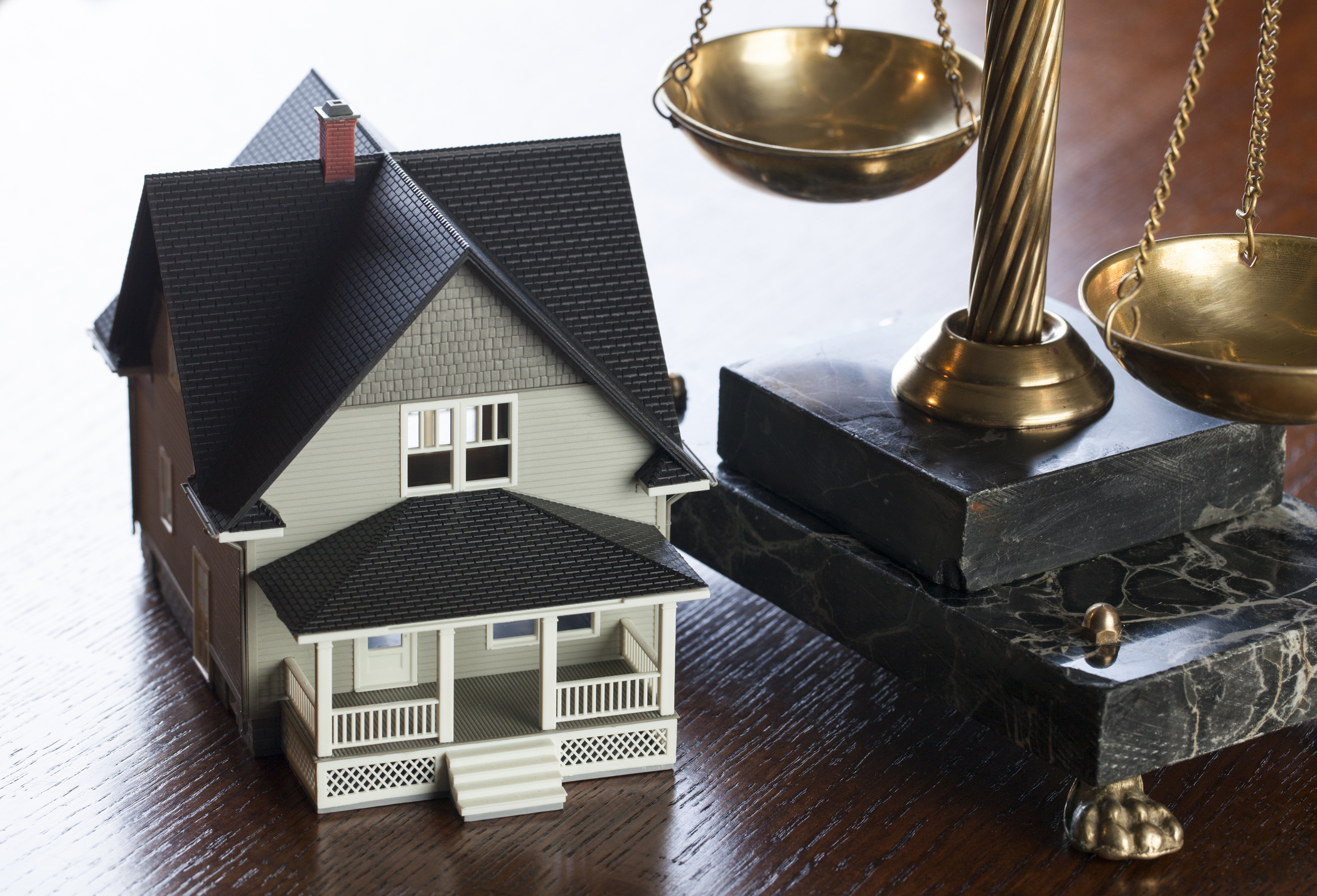 In a Texas divorce, a jury may decide issues regarding the characterization and valuation of property, but the judge is responsible for actually dividing the community property in a just and right manner.  The court may consider a number of factors, including fault, education, ages and physical conditions, financial conditions, and the amount of separate property.  Generally, the court must hold an evidentiary hearing or trial, unless the parties agree on the property division.
Wife Argues Trial Court Did Not Hear Property Issues
In a recent case, a wife appealed a property division, arguing the court failed to hold a hearing on the property division.
The parties married in 2003 and the husband filed for divorce in 2017. The jury did not hear the property division issues, which were reserved for the trial court.  The court stated that it would try those issues during the jury deliberations if there was time or would otherwise schedule a date after the verdict on the issues related to the children.