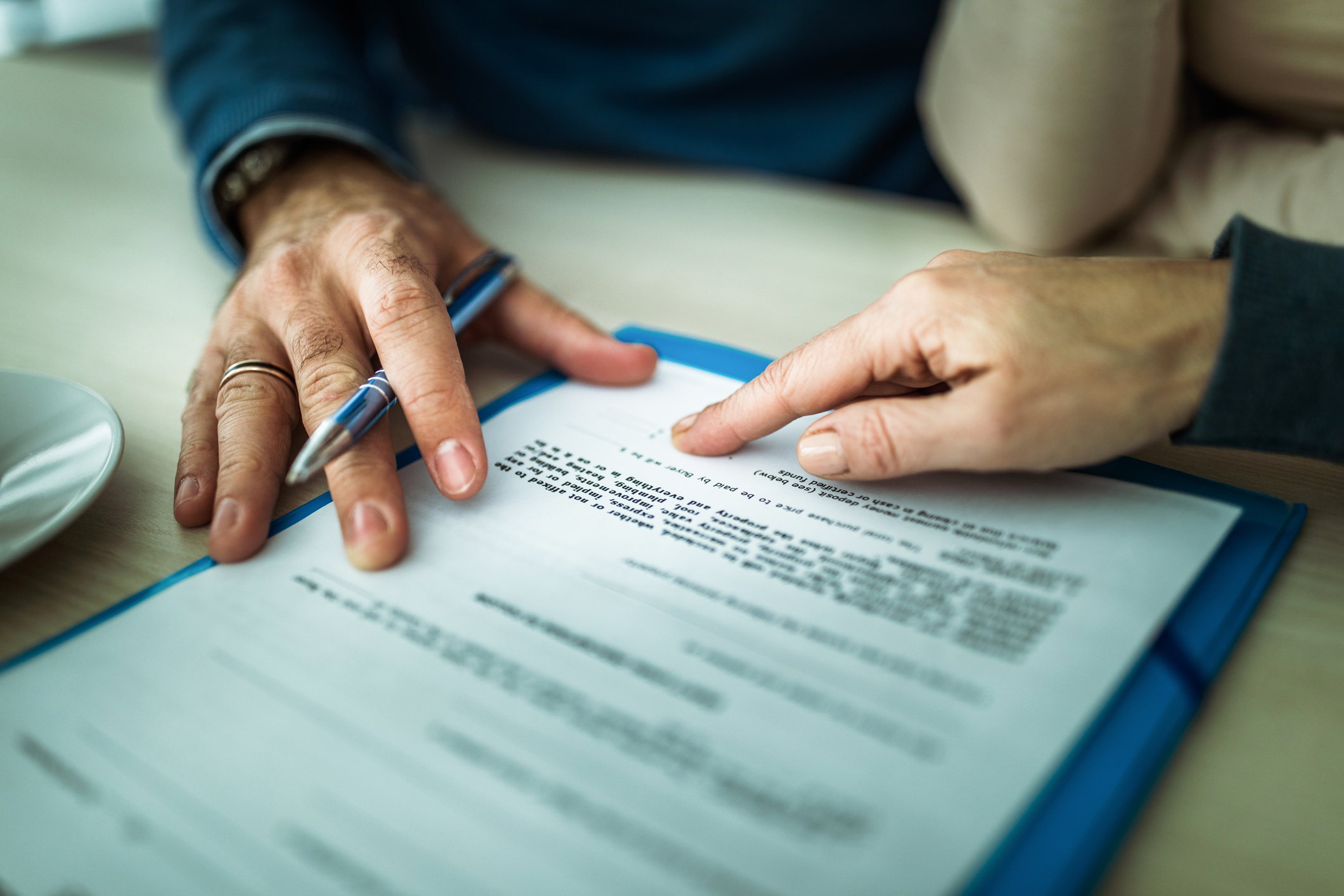 Parties to a Texas suit affecting the parent-child relationship may enter into a mediated settlement agreement ("MSA") to resolve one or more issues in their suit.  An MSA is binding if it prominently states in bold or underlined font or in capital letters that it is not subject to revocation, is signed by the parties, and is signed by the parties' attorneys who are present at the execution. Tex. Fam. Code § 153.0071. When these requirements are met, a party is entitled to judgment on the MSA. Because an MSA is a contract, it is construed according to the contract-interpretation principles.  If an MSA is ambiguous, there is a fact issue of the intent of the parties. A Texas appeals court recently considered what should happen when an MSA included a discrepancy between the stated amount of child support and the calculation for determining child support.
Mother and Father Enter into Settlement Agreement
Following mediation, the parents entered into an MSA that included an attached handwritten page with a child-support calculation as well as four W-2s showing the wages the father earned.  The parties initialed each page of the MSA, but not the W-2s.
The MSA identified the father's child-support obligation as $1,062.60 per month. The attachment stated that "child support is based on [the father's] representation that he has no rental income and is calculated pursuant to the attached calculations and Exhibits."