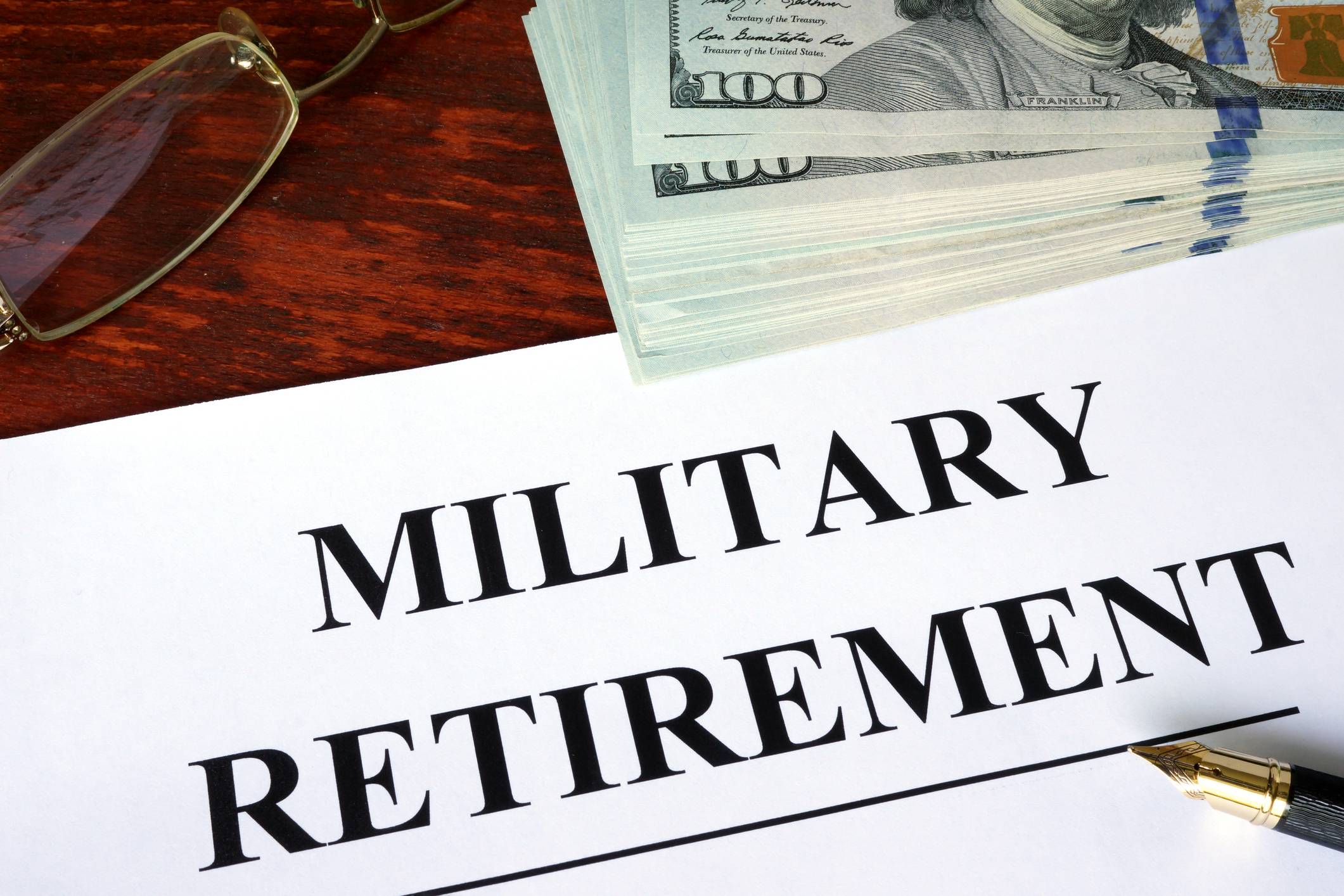 Under federal law, a court may not treat military disability benefits as community property for purposes of property distribution in a Texas divorce case. A husband recently challenged the property distribution in his divorce decree, arguing the court had improperly divided a portion of his military disability benefits.
Trial Court Divides Husband's Military Retirement Benefits
The wife petitioned for divorce and sought a majority of the community assets.  The court granted the divorce on grounds of insupportability and adultery.  The decree gave the wife 55% of the husband's disposable military retired pay, attorney's fees, and conditional appellate attorney's fees. The husband appealed.
The husband contended the 55% of his disposable military retired pay awarded to the wife erroneously included disability payments. The wife, however, argued the award did not include disability benefits and the decree had specifically awarded him his "VA Disability and Social Security Disability benefits" as separate property.