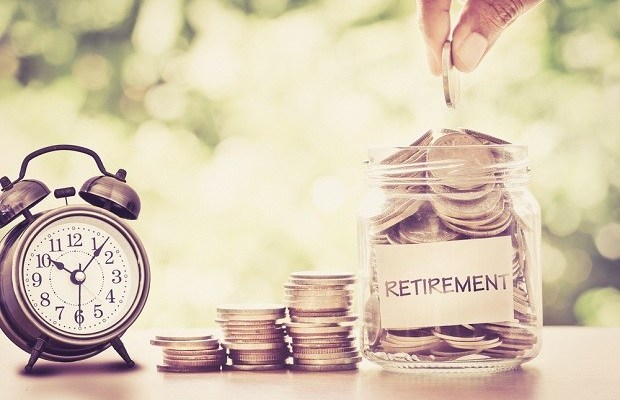 Retirement benefits can be a complex and contentious issue in a Texas divorce case.  Generally, any income earned during marriage is considered community property unless proven to be separate property, including funds contributed to a retirement account or earned as pension benefits.  In a recent case, a husband challenged a court's order awarding a portion of his military retirement benefits to his ex-wife.
According to the appeals court's opinion, the wife petitioned for enforcement of property division by contempt, alleging the husband had not paid her the retirement benefits awarded to her in their divorce decree.  The husband argued the military benefits had either been awarded to him or had not been divided at the time of the divorce.
The wife filed an amended motion to clarify, asking the court to enter a clarifying order if it found any part of the previous order was not specific enough for enforcement through contempt.  She specifically asked the court to clarify the order to reflect the length of the marriage and the husband's dates of military service.  She also asked the court to sign a Military Qualified Domestic Relations Order.