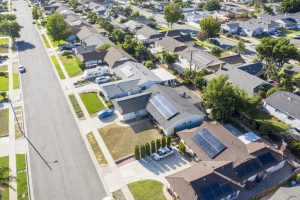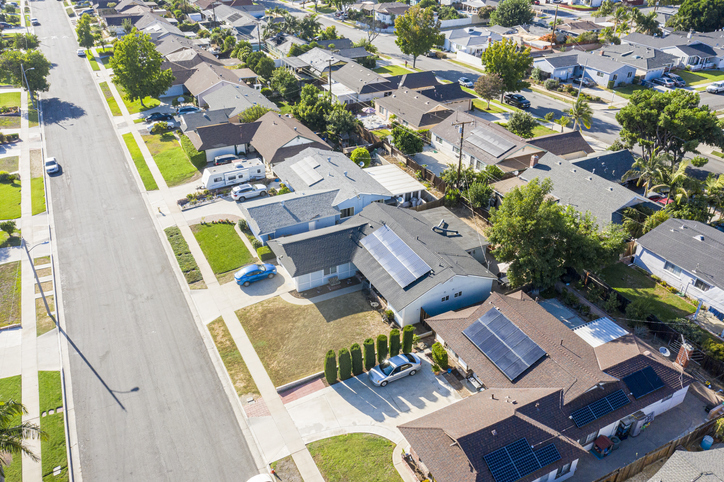 A child custody determination from another state may be registered so it can be enforced in Texas pursuant to Tex. Fam. Code section 152.305.  A request must be sent to the Texas state court with a sworn statement the order has not been modified. The requestor must also identify who was awarded custody or visitation in the determination.  The court will give the people identified in the request notice so they can contest the registration.  To successfully contest the registration, the contesting party must show the prior court lacked jurisdiction, the determination has been vacated, stayed or modified, or they were not given proper notice before the court issued the determination order.  Tex. Fam. Code 152.305(d).  The grandparents of two children recently appealed a court's denial of their request to register a foreign child custody determination containing their visitation rights.
After the parents divorced in Utah in 2016, the maternal grandparents were given grandparent time and certain related rights pursuant to a stipulation order in 2017.  They later petitioned for modification, but the Utah court found it no longer had jurisdiction because the parties and children no longer lived in the state.  The Utah court dismissed the petition, also noting in the order there had been a separate adoption case and termination of the mother's parental rights.
Request for Registration
The grandparents requested registration of the divorce decree, stipulation order, and order dismissing their modification petition in Texas.  Their request identified the father as the parent awarded custody or visitation in the custody determination.