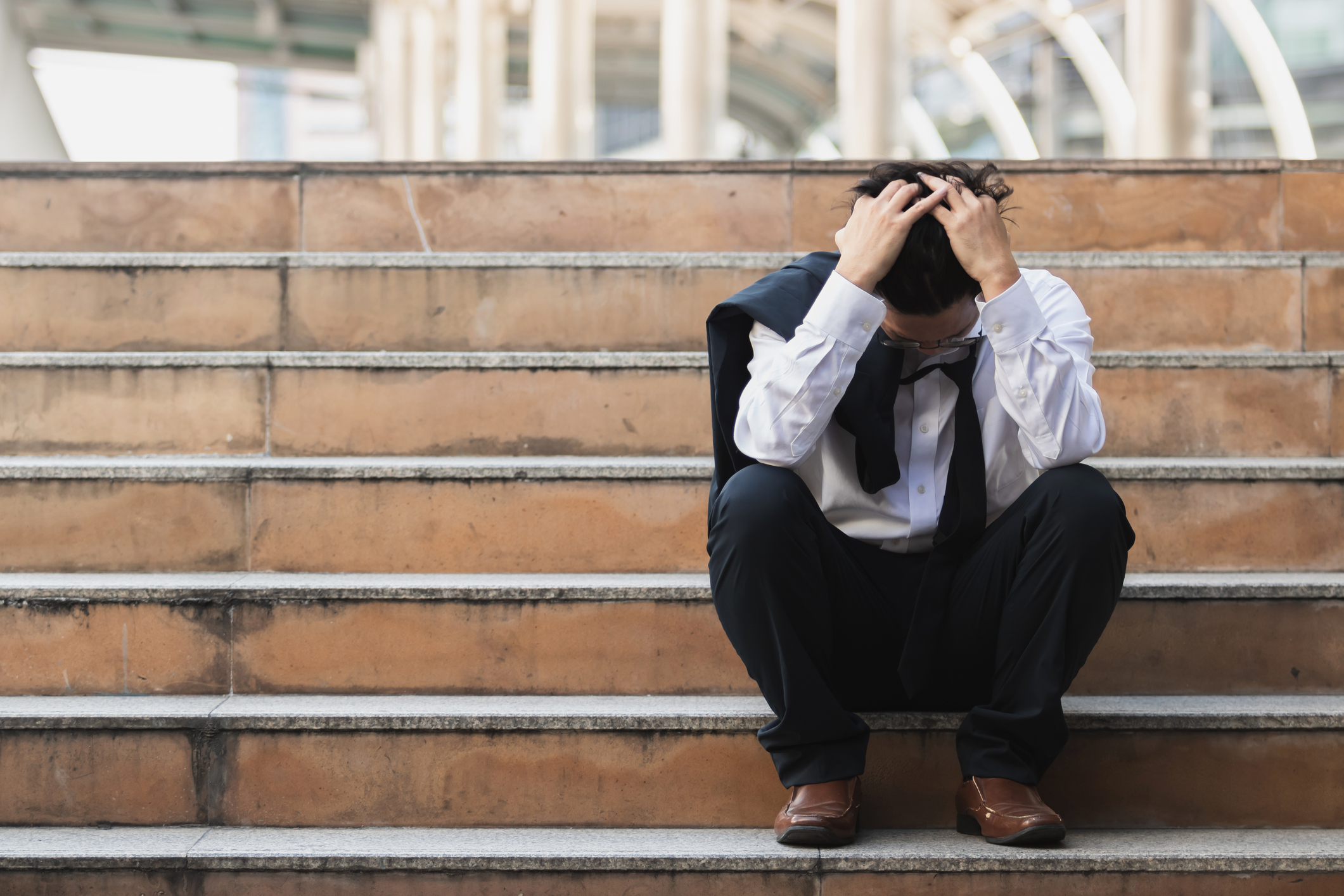 In determining the Texas child-support obligation of a parent, the court may consider whether that parent is intentionally unemployed or underemployed.  If the court finds the parent is intentionally unemployed or underemployed, it may apply the support guidelines to that parent's earning potential, rather than to their actual earnings.  Tex. Fam. Code Ann. § 154.066.  The court does not have to find the parent was attempting to avoid child support to find intentional unemployment or underemployment.
In a recent case, a father challenged the denial of his request for modification of his child-support obligation following a change in jobs that resulted in a significant salary reduction.  When the parties divorced in 2015, the trial court appointed the parents joint managing conservators and gave the mother the exclusive right to determine the children's primary residence. The father was ordered to pay $1,600 in monthly child support and to maintain insurance for the children.
Mother and Father File Competing Modification Suits
The mother petitioned to modify the medical-support provision to give her the obligation to maintain medical insurance in 2019.  The father counter-petitioned to reduce his monthly child support based on a change in his salary.