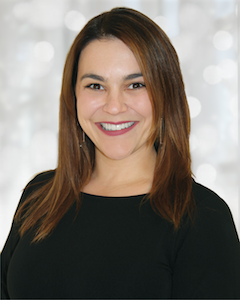 Linden Everard
Paralegal
Linden is a Paralegal at McClure Law Group.
Linden earned her Bachelor of Science in Psychology and Criminal Justice from Virginia Commonwealth University. After graduation, she gained valuable experience in social work, then corporate law and family law. She chose to integrate that breadth of experience, and was drawn back to family law. Linden takes pride in helping clients and their families in times of need.
Like many others in the DFW area, Linden is transplant to Dallas and enjoys experiencing all the things the city has to offer. In her free time, she enjoys hiking with her dog, attending concerts, and baking.