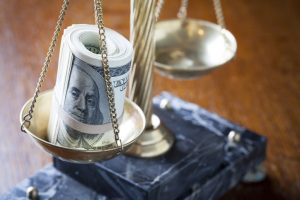 A modification of Texas child support requires the parent seeking the modification to show there has been a material and substantial change in circumstances since the current order was rendered. Tex. Fam. Code § 156.401. A change in income may be a material and substantial change.  A court's primary consideration should be the child's best interest.
A father recently appealed the denial of his petition for modification of child support.
The parties divorced in 2018.  The father agreed to pay $2,000 in monthly child support, to provide health insurance,  to make monthly payments for a credit card balance that had been used for his business, and to pay the mother $50,000 in $1,500 monthly payments for her community interest in the business.