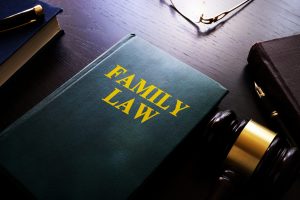 In some Texas custody cases, parents may agree to a support order that differs from the child-support guidelines. A Texas appeals court recently considered what evidence was necessary to support a modification when the father's income had increased significantly since the agreed order.
The trial court issued an agreed order in 2013 following a mediated settlement agreement between the parties.  The parties agreed the father's child support would be $1,000 per month, because he would pay all of the travel costs when the mother moved to Virginia (which she did shortly after the agreement).
In 2017, the mother sought an increase in child support by filing a modification suit. Since the original agreed order, the father's income had increased dramatically. The trial court ordered an increased monthly payment, but the appeals court reversed the order and remanded for a new trial, finding insufficient evidence supporting the amount ordered.