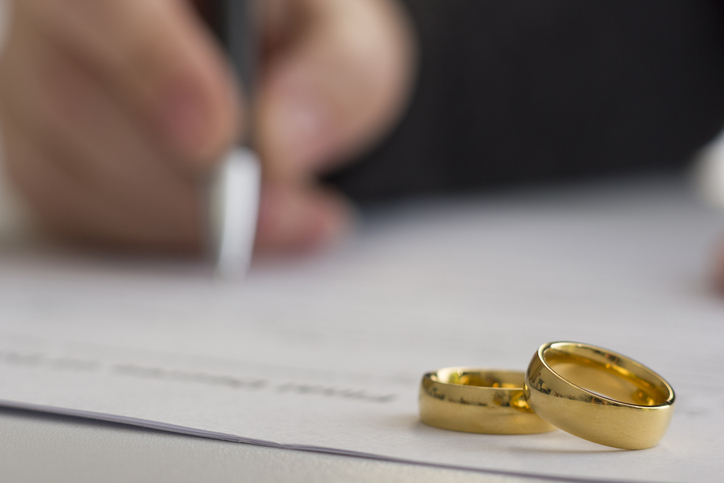 A Texas common-law marriage can occur when the parties agree to be married, subsequently live together as married within the state, and represent themselves as married.  Tex. Fam. Code Ann. § 2.401. The agreement to be married is a separate requirement that must be proven, although it may sometimes be inferred from evidence of the other two requirements.
CLAIM OF INFORMAL MARRIAGE
In a recent case, a woman appealed the dismissal of her claim of common-law or "informal" marriage. The parties had previously been married and were divorced in 2014.  They subsequently rekindled their relationship later that year.  The alleged wife petitioned for divorce in May 2016, claiming they had "rendered a common-law marriage" in December 2014 and had stopped living together around the time she petitioned for divorce.
The man denied that there was an informal marriage and filed a motion for summary judgment, seeking the trial court to find that the woman had failed to establish its existence.  The affidavit the woman attached to her response stated the parties reconciled and agreed to be married on or about December 14, 2014.  She said they moved in together and represented themselves as married.  She also attached affidavits from others. She also submitted an email from the man to his child's teacher in which he referred to her as his wife.  She also provided a number of documents in support of her position. Following a hearing, the court granted the man's motion for summary judgment.