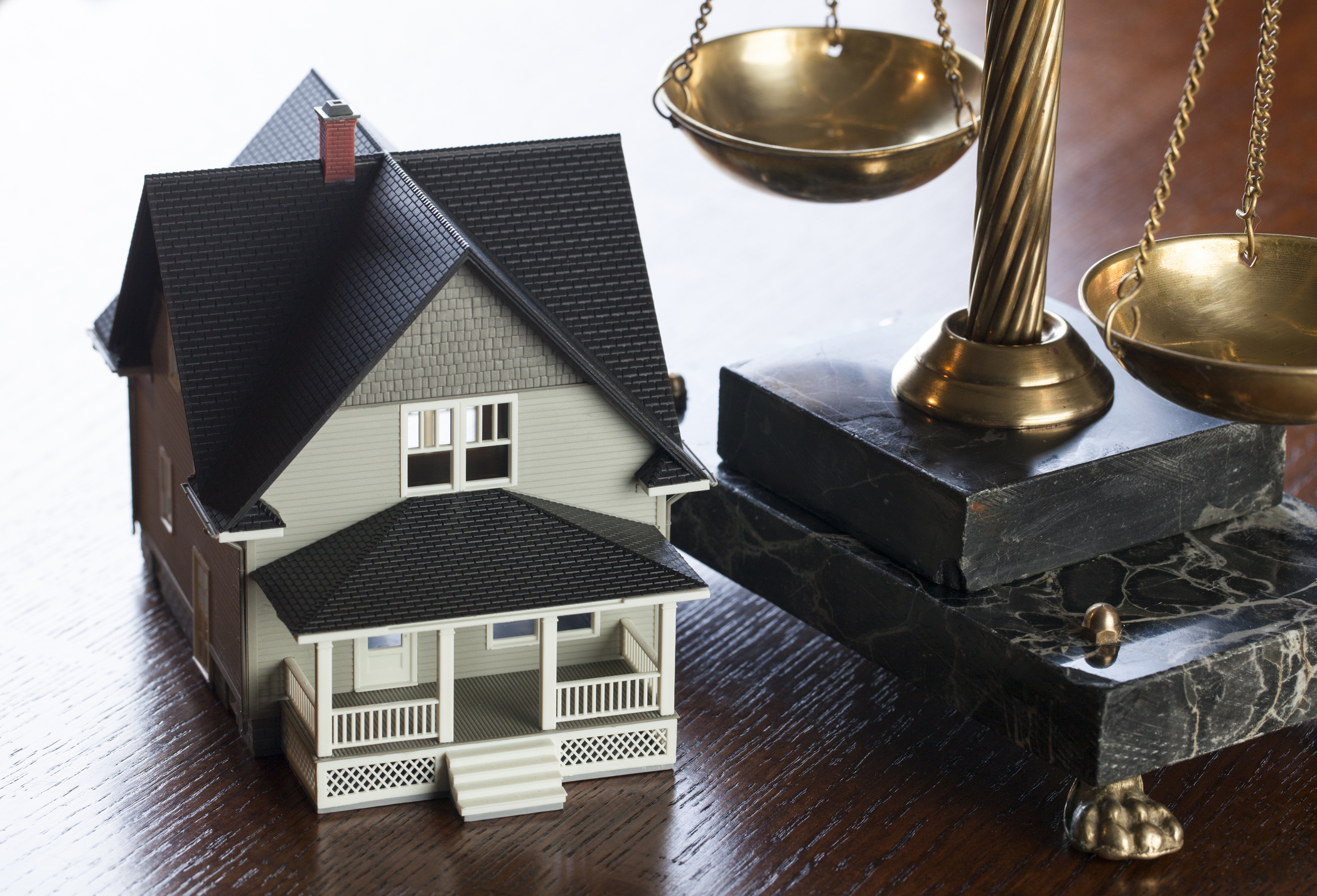 A geographic restriction in a Texas custody order helps ensure the parent without physical custody has access to the child, but it can also impose severe limitations on the mobility of the parent with physical custody of the child.  In a recent case, a mother challenged the imposition of a geographic restriction on the child's primary residence by the trial court after a jury found she should be the child's sole managing conservator.
Modification Suit Filed After Prior Order
The final divorce decree named the parents joint managing conservators and gave the mother the exclusive right to designate the child's primary residence within a specific county.  The father later petitioned for modification, seeking the right to designate the child's primary residence. The mother asked the court to remove the father as a joint managing conservator and name her sole managing conservator with the exclusive rights set forth in Tex. Fam. Code § 153.132, including the right to designate the primary residence.  She also asked for an additional $100 per month in child support.
The jury found the mother should be appointed the sole managing conservator.  No other issues were presented to the jury. The judge's letter ruling indicated she wanted to place a geographical restriction on the mother's right to designate the child's primary residence, but was uncertain of the court's authority to do so under the circumstances.  The letter ruling stated the court imposed the geographic restriction if both parties' counsel agreed it could, but not if counsel agreed it could not.  If counsel disagreed as to whether the court could impose the restriction, the court requested they provide authorities on the issue. The trial court denied the modification of the child-support obligation.