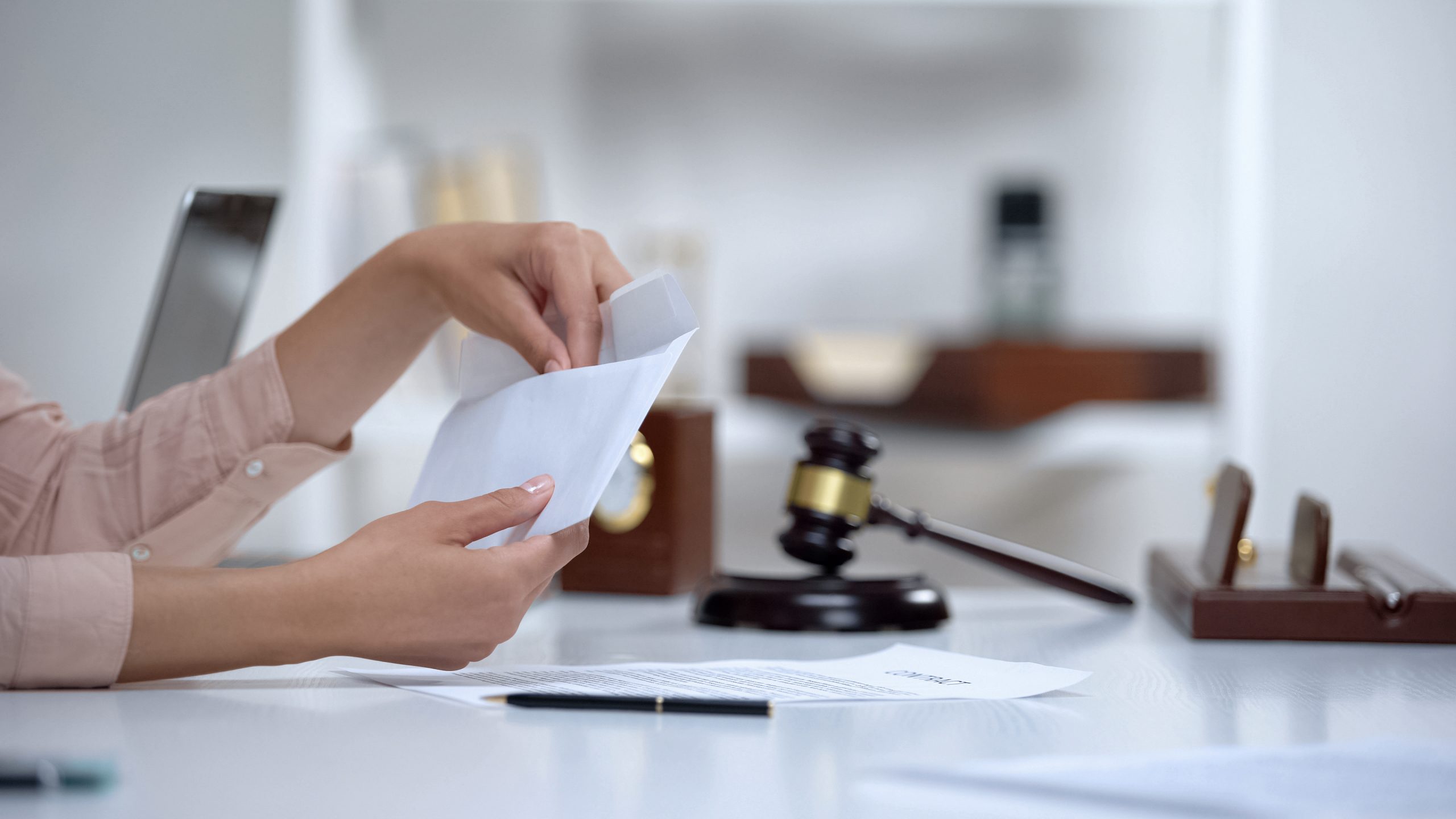 Texas divorce cases can involve multiple areas of law. Contract law applies to pre-marital and post-marital agreements. Contract law may also apply to agreements the parties enter into as part of a divorce.  In a recent case, a portion of a wife's claims for contractual alimony was barred by the contract statute of limitations.
When the parties divorced in 2012, they entered into a written agreement.  Their divorce decree included a provision for "Contractual Alimony," with the parties agreeing that the husband would pay the wife $4,000 per month, payable on the first of the month with a five-day grace period before the payment would be considered late.  The contractual alimony was to be paid from June 2013 to May 2015. The decree further stated that the wife could accelerate the payments if the husband defaulted and failed to cure within 30 days of receiving notice of intent to accelerate.
Wife Moves to Enforce Contractual Alimony
The wife moved to enforce the alimony requirements on March 26, 2019. She alleged the husband had failed to make the payments starting in December 2013.  She asked the court to order him to pay the past due payments, interest, and fees and costs.