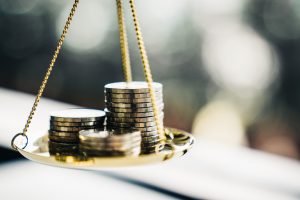 When a parent is intentionally unemployed, a court may order Texas child support based on that parent's earning potential.  Tex. Fam. Code 154.066(a). A mother recently challenged a court's finding she was intentionally unemployed, arguing instead that her mental health concerns prevented her from being employed.
When the parents divorced in 2010, the court ordered the mother to pay $150 in child support.
She sought to modify the custody order in 2018, and the other party responded by asking for more child support.  The mother asked the court to eliminate her child-support obligation altogether.