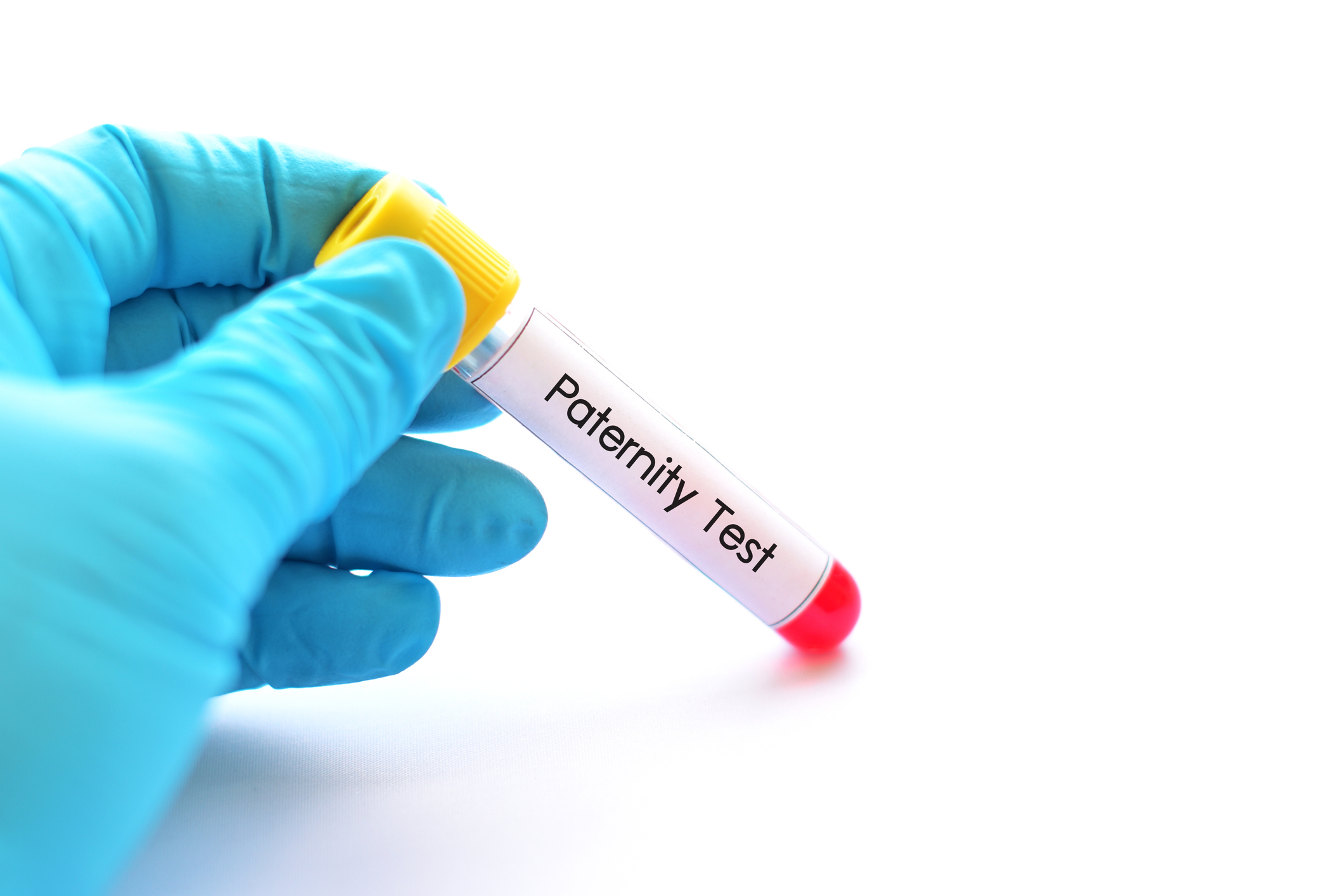 Texas family law presumes a man is the father of a child in certain circumstances, including when he is married to the child's mother at the time of the birth or when he continuously resides with the child for the first two years of the child's life and holds himself out to others as the child's father. Tex. Fam. Code § 160.204.  A Texas trial court must generally order genetic testing to determine parentage if one of the parties requests it, but that is not the case if there is a presumed father. Tex. Fam. Code § 160.502. When there is a presumed father, the court may deny the request for genetic testing if the conduct of the requesting party estops them from denying parentage and it would be inequitable to disprove the presumed father's parentage.  In deciding whether to deny a request for genetic testing, the court must consider the child's best interests, including certain enumerated factors. Tex. Fam. Code § 160.608
A man recently challenged a court's order for genetic testing and subsequent adjudication that he was not the child's father. The child was born while the appellant was in a relationship with the child's mother.  According to the appeals court's opinion, the appellant was aware he was not the child's biological father but agreed to be listed as the father on the birth certificate.  The appellant and the mother broke up, but the appellant continued to see the child nearly every day.  The mother subsequently denied him access to the child after they were unable to reach a child-support agreement.
Man Petitions to Adjudicate Paternity
The appellant petitioned to be named a joint managing conservator of the child in 2016.  The trial court ordered genetic testing. When the results showed the appellant was not the child's biological father, the trial court adjudicated him not to be the child's father.  The appellant then appealed and asked the appeals court to name him joint managing conservator.