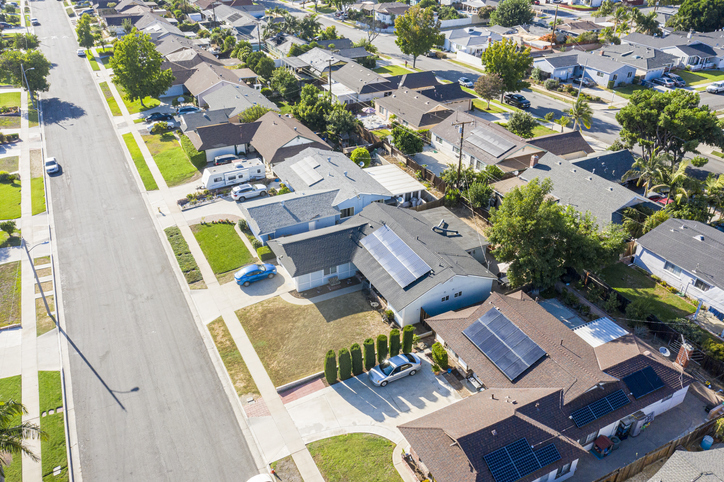 A trial court generally has broad discretion in deciding whether to impose a geographic restriction on the child's primary residence in a Texas custody case.  A geographic restriction limits where the children's primary residence may be.  As with other aspects of a custody case, the primary consideration is whether the restriction is in the best interest of the child. A geographic restriction can help ensure the child maintains relationships with the non-custodial parent, extended family, and the community.  In some cases, however, a parent may have good reasons to want to move with the child. The Texas Supreme Court has identified a number of factors in determining whether a move is in a child's best interest: how it would affect relationships with extended family, how it would affect the non-custodial parent's visitation and communication with the child, whether a meaningful relationship between the child and non-custodial parent could be maintained with a visitation schedule, the child's current contact with both parents, the reasons for and against the move, the child's age, the child's ties to the community, and the child's health and educational needs. Lenz v. Lenz.
A father recently appealed an order granting the mother the exclusive right to designate the primary residence without a geographic restriction when the mother intended to move out-of-state with the children.
Mother Offered Opportunity in Arizona
The trial court made several findings of fact. The trial court found the parents moved to Austin so the mother could attend graduate school and intended to stay there until she received her PhD. They had agreed to live there temporarily until the mother got a faculty position at a university.  She earned her PhD in 2012.  The parties' twin children were born prematurely in 2013, and the mother took time to care for them instead of advancing her career.  During the marriage, she only applied for positions in cities where the father would also have potential job opportunities.  They agreed she should apply for a position in Arizona in 2018, but the job was not filled at that time. The parties separated in February 2019 and the mother continued to be primary caregiver.