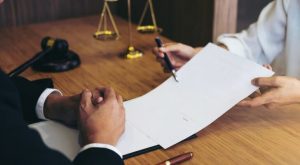 Property possessed by either spouse at the time of a Texas divorce is generally presumed to be community property, but that presumption can be rebutted by clear and convincing evidence.  A number of other rules and presumptions may affect the characterization of property during the property division.  A husband recently appealed characterization of property purchased by the wife before the marriage as her separate property.
HISTORY OF THE PROPERTY
The wife bought a residential property before her relationship with the husband.  After the parties got married, the husband and his children moved in with the wife. Both parties testified they frequently argued about money and finances.  When they argued, the wife would say the house was hers.