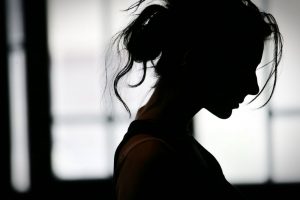 In some Texas divorce cases, how a party requests something can determine if they are successful.  A wife recently challenged part of the property division and the court's denial of her name change after a second trial.
The appeals court's opinion states the wife informed the court the parties had agreed two pensions would be divided with "a 50 percent shared interest per each party as of the date of divorce."  The husband's attorney agreed that was their understanding of the agreement.
In a memorandum ruling, the trial court granted the divorce and accepted the parties' agreement as to the fifty-fifty division of pensions.