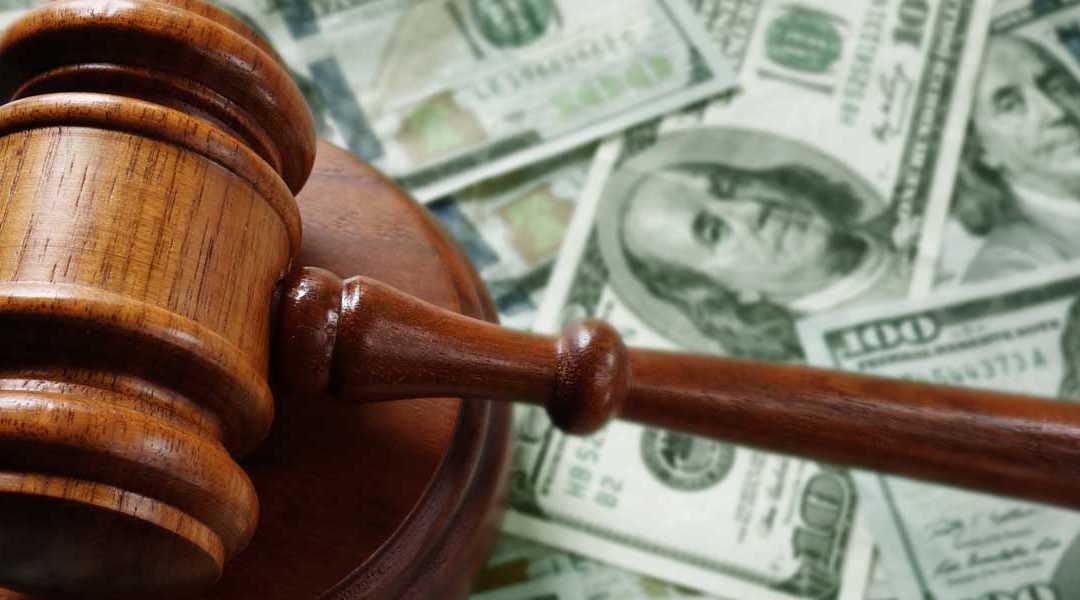 Children's medical and educational expenses can often be a contentious issue in Texas child-support cases. Parents may disagree on whether treatment is needed, what providers should be used, and whether the child should be in private school.  A father recently challenged an order to pay certain medical expenses, arguing the mother had not used preferred providers as required by the decree.
The final divorce decree appointed both parents joint managing conservators with the mother having the right to establish the primary residence with a geographical restriction. The mother was responsible for maintaining the children's health insurance.  The father had an expanded modified possession order and paid child support and reimbursement of insurance premiums as additional child support.  Each party was responsible for 50% of additional health-care expenses.
Father Seeks Modification of Divorce Decree
The father petitioned for modification in 2018, seeking the exclusive right to establish the primary residence, as well as child support and certain exclusive decision-making authority.