Fault in Divorce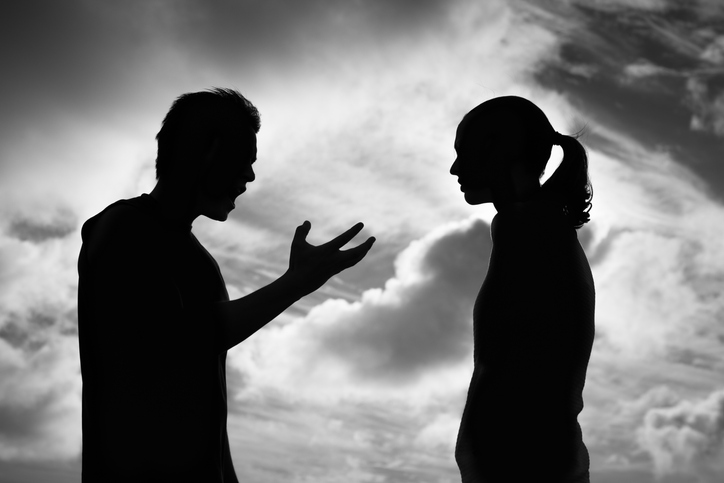 Divorces may be granted without fault, but Texas still allows divorce to be granted on fault-based grounds in certain situations.  For example, a Texas divorce may be granted in one spouse's favor if the other committed "cruel treatment" that makes the parties continuing to live together "insupportable." Tex. Fam. Code Ann. § 6.002.  Physical abuse can constitute cruel treatment, but physical abuse is not required for a Texas divorce court to find cruel treatment.  When the court finds fault-based grounds for divorce, such as cruel treatment, the court may consider the fault in dividing the property. Specifically, the court can award a disproportionate share of the community estate to the spouse who is not at fault. A husband recently challenged such a disproportionate property division in his divorce.
The wife said the husband stopped paying attention to her after his business partnership went sour.  She also said he had called her names and accused her of cheating, in addition to being violent against her around four or five times.
The wife alleged that, during one incident, the husband had closed a door on her arm after he had filed for divorce.  She called the police, and the husband agreed to leave.  The husband, however, claimed that he had simply closed the door after the wife left the room, but she forced it back open.  He claimed the door hit him, then whipped back toward her and hit her elbow.  He said he agreed to leave for a few hours after the police arrived, but ultimately decided to leave permanently so their child would not see them argue.