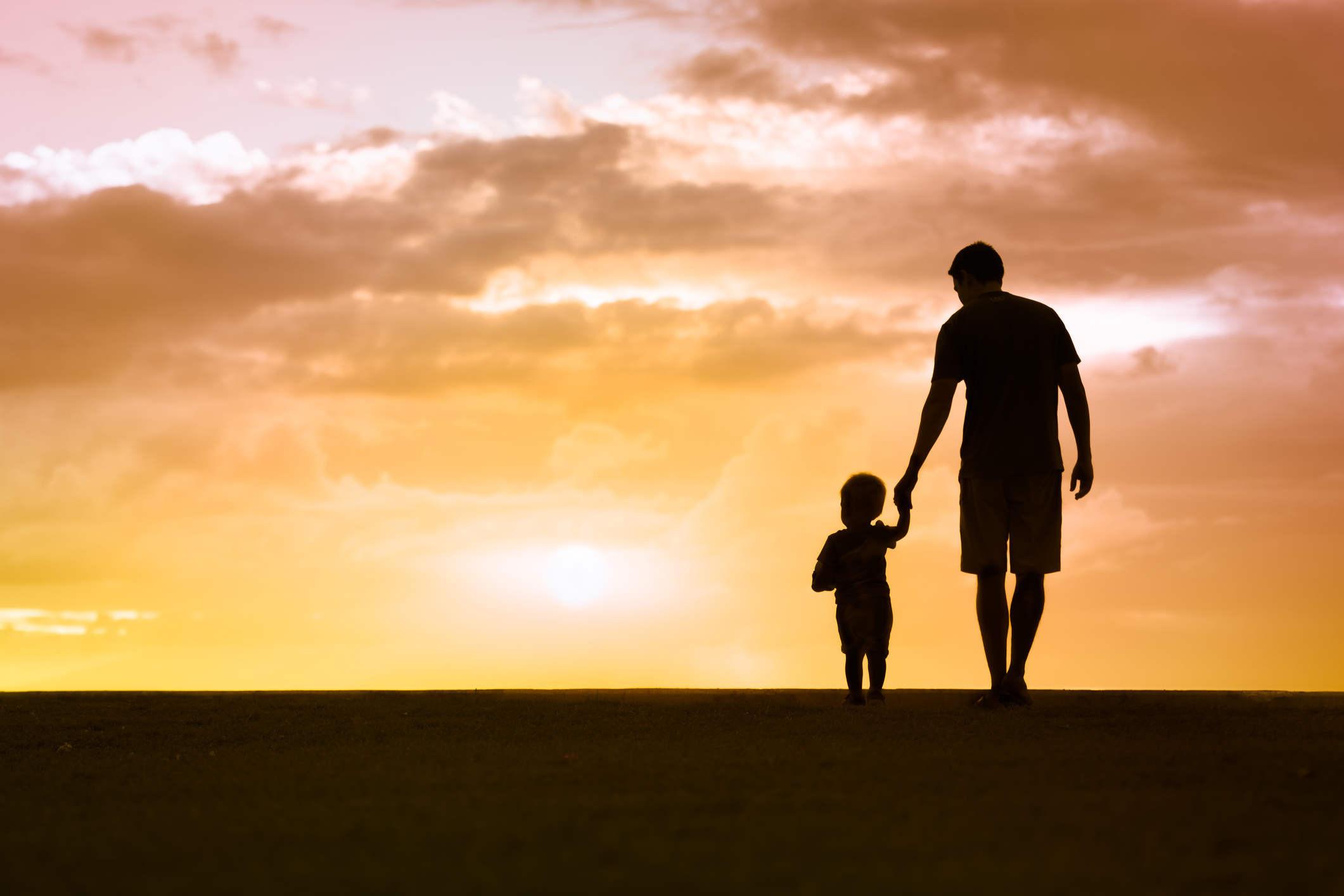 Grandparents sometime take on a parental role in the lives of their grandchildren.  In some circumstances, such grandparents may have standing (i.e., the right to sue) for possession and access to the children. Parents have a fundamental right to make decisions regarding their children, however. Generally, a court in a Texas custody case cannot interfere with a fit parent's right to make decisions for their child by awarding access or possession to a non-parent over the fit parent's objection, unless the nonparent overcomes the presumption that the fit parent is acting in the child's best interest. In a recent case, a father challenged a court order naming the grandmother possessory conservator.
Prior Order Provides for Parental Rights and Custody
According to the appeals court's opinions, the parents were joint managing conservators, with the mother having the exclusive right to determine the primary residence. The mother later became ill and the grandmother, who lived with her, cared for the children. When the mother died in January 2021, the  grandmother refused to return the children to the father. He obtained a Writ of Habeas Corpus.
The grandmother intervened and asked to be appointed sole managing conservator with possession or access to the children.  The father argued she grandmother did not meet the requirements for grandparent access under Tex. Fam. Code § 153.432 or managing conservatorship pursuant to Tex. Fam. Code § 102.004.