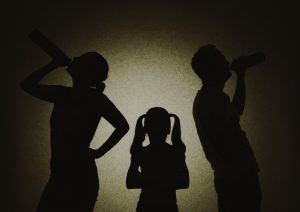 In dealing with Texas custody issues, courts must focus on the children's best interest. Courts sometimes conclude that the best interest of the children requires certain restrictions on the parents when the children are in their care.  A father recently challenged a provision in the divorce decree prohibiting the parents from drinking at certain times.
Divorce Decree Prohibits Consumption of Alcohol
The parents' divorce decree prohibited both parents from consuming alcohol while they had possession of the children or within 12 hours before their scheduled possession.  The father ultimately appealed this provision, arguing it was an abuse of the trial court's discretion.
According to the appeals court's opinion, there was evidence of the father's regular excessive drinking.