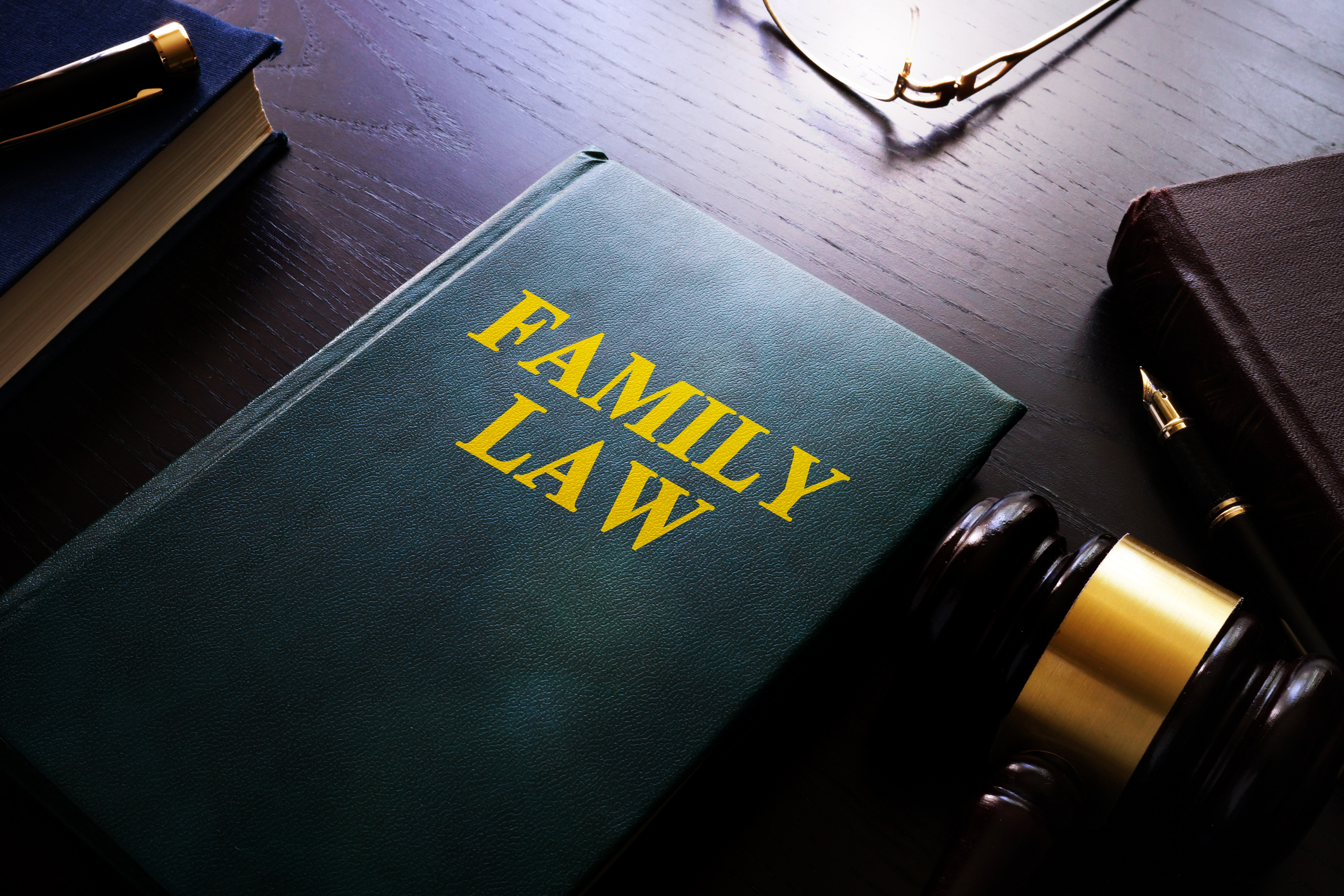 The trial court must divide property in a just and right manner in a Texas divorce.  The division must be equitable, and should not be punitive against either spouse.  A husband recently challenged a property division, arguing it had been punitive against him.
The wife filed for divorce after the parties had been married for over 30 years.  She alleged the husband had engaged in cruel treatment and had committed fraud on the community estate.
Wife's Trial Testimony Highlighted Abusive Marriage
The wife said the husband often disparaged her appearance, individual worth, and profession in front of others and in private. According to appeals court's opinion, the husband earned significantly more money than the wife and controlled the couple's finances.  The wife said the husband used his control of the couple's finances punitively and, for example, would not give her money to go to Poland to visit her family when they were sick and would not pay for a surgery she needed. She also testified that he said her mother had died of a stroke because she was a bad daughter and a bad person. Other witnesses, including the couple's daughter, corroborated the wife's allegations of verbal abuse. The husband, however, denied it and claimed they were all liars.