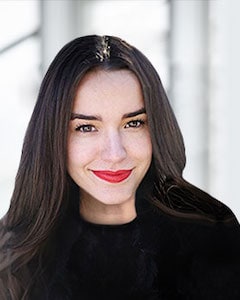 Christiana Seikaly
Brand Manager
Christiana is a Brand Manager at McClure Law Group.
Christiana earned a Bachelor of Arts in Communication with a specialization in Advertising and Public Relations from St. Edward's University. After graduation she worked in William Morris Endeavor's Live Event division, traveling the country on tour with Oprah Winfrey and Women of Faith. Christiana takes great pride in making sure the brands she works with are always managed to the highest standards.
In her free time, Christiana enjoys traveling around the world with her husband Alex, practicing yoga and being in nature with her dog Dizzy Gillespie.