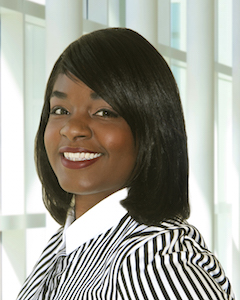 Tiffani Carmichael
Paralegal
Tiffani Carmichael supports the professional team of attorneys and clients at McClure Law Group by offering a vital range of detailed paralegal services exclusively in the area of family law, where she is very skilled at preparing for hearings, mediations, and every other aspect of a family case. From filing until final trial, both clients and counsel find Tiffani's contribution to be invaluable.
Tiffani started her paralegal career in 2006 and has specifically been in the family law arena since 2010. Tiffani graduated from Texas A&M majoring in Political Science with an emphasis on legal assistant studies, Sociology, and Psychology.
In her personal time, Tiffani enjoys painting, drawing, and spending time with her husband and their two children.