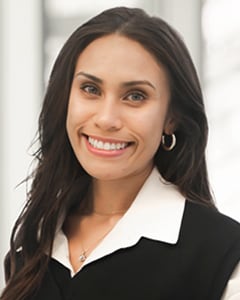 Tayler Harrington
Receptionist
Tayler is a Receptionist at McClure Law Group.
Tayler earned her Bachelor of Science in Public Health from Texas State University. Spending her whole life in Austin and its surrounding areas, Tayler decided to move to Dallas in 2021. Moving to Dallas has given her the opportunity to explore a new city and meet new people.
In her free time, Tayler enjoys hanging out with friends, reading, working out, and spending time with her two cats.