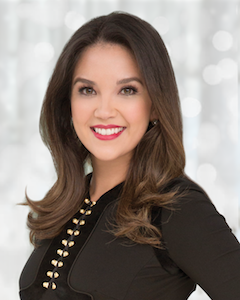 Meghan Burns
Attorney
Meghan Burns is an Attorney at McClure Law Group.
Meghan was born and raised in Rogers, Arkansas and earned both her bachelor's and law degree from the University of Arkansas. Before attending law school, Meghan worked for a regional bank from 2007 to 2013 where she managed a team of eight.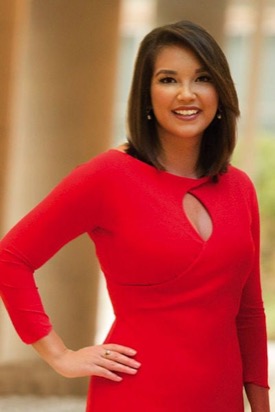 During law school, Meghan was a student attorney representing clients in various legal matters. She was also president of the University of Arkansas School of Law Mentor Board and an active member of the Asian Pacific American Law Students Association. She received her law degree in 2016 and became licensed to practice law in the State of Texas that same year. Meghan brings a unique perspective to family law. In addition to her 5 siblings, Meghan was adopted and knows firsthand the complexities of a blended household.
Meghan is a certified yoga instructor and enjoys teaching an occasional yoga class or competing in her local Crossfit Box. She also enjoys traveling to a beach with her husband or playing with their miniature schnauzer.
Education
J.D., University of Arkansas School of Law, 2016