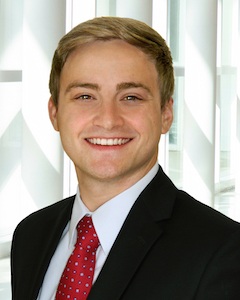 Ben Schwartz
Associate
Ben Schwartz is an associate attorney at McClure Law Group. Ben comes to work with a welcoming and positive attitude that encourages clients to develop a level of trust with him so that they feel comfortable talking about their legal and personal situations.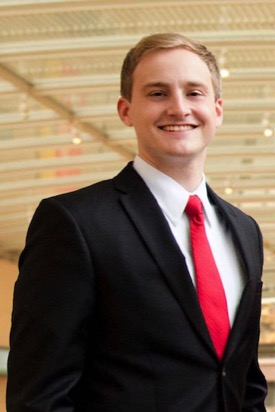 Ben was raised in San Antonio, Texas, and attended John Marshall High School in Northside Independent School District. He then attended the University of Texas in Austin, Texas, and earned his Bachelor of Science degree in Kinesiology where he also acquired a minor in Mathematics. During his time in Austin, Ben could be heard on his weekly sports radio show, The Natural, where he discussed both collegiate and professional sports. His passion for sports also allowed him to serve as a sports writer for The Horn in his final two years at UT.
After his time in Austin, Ben moved to Dallas, Texas, where he received his law degree from SMU Dedman School of Law in 2016. As a student attorney in the Criminal Justice Clinic, Ben represented numerous clients through all stages of various misdemeanor cases. While still a student, Ben tried a Driving While Intoxicated case in front of a jury where he vigorously defended his client's rights. Given his passion for helping others, Ben is excellent at utilizing his skills in the realm of family law.
In his spare time, Ben enjoys staying active by playing golf whenever he gets the chance. When not on the golf course, Ben likes to spend his time relaxing with family and friends.
Education
J.D., SMU Dedman School of Law, 2016
cum laude
B.S., University of Texas, Kinesiology and Health, 2013