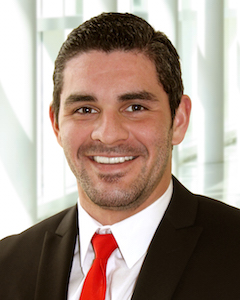 Aaron Schechter
Aaron is a Law Clerk at McClure Law Group where he focuses on preparing attorneys for hearings and mediations.
Aaron was born and raised in Dallas. He graduated from Plano Senior High School and then received his B.A. in International Commerce from Texas A&M University. In addition, Aaron spent time studying abroad, at both Stendhal University and the Grenoble École de Management, a graduate business school, in Grenoble, France. Currently, Aaron is a third year law student at Southern Methodist University's Dedman School of Law with an interest in family law.
When not reading or preparing for class, Aaron enjoys spending time outdoors and a variety of fitness-related activities. In addition, Aaron spends a significant amount of his free time working on a startup company with his father and grandfather with the objective of creating an emission free internal combustion engine.